Skip to Content
Partnership / Acquisitions
About Southern Dental Alliance
SDA is a dental support organization affiliated with 30+ practices in the Southeast. The lead doctors of each practice pursue aggressive growth and offer invaluable mentoring and support. The practices operate under five main practice identities. Southern Dental Alliance creates ongoing partnerships that help dental practices grow by leveraging unique resources and extensive experience to optimize daily operations, enabling dentists and dental professionals to focus on providing excellent care to their patients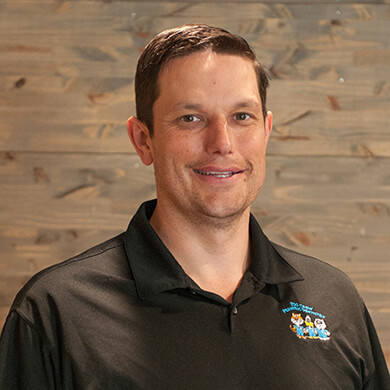 What Is a Dental Partnership Organization?
A Dental Partnership Organization (DPO) is a group that is personally, professionally, and financially aligned. A group that is led by dentists at the office level and at the group level, where all dentists are equal and able to decide how to care for their patients and how to run their own practice. All while getting the benefits of being part of something larger and investing in each other.
SDA Dental Support Model
SDA Dental and the doctor owner have individual responsibilities within the partnership but are jointly responsible and accountable for the long-term performance of the business. Doctor owners are responsible for local leadership and the delivery of clinical care. As a partner, SDA can provide a wide array of services that can be leveraged at the discretion of each affiliated practices' needs.
Accounting & Financial Services
Billing & Collections
Human Resources
Business Development
Legal
Marketing
IT
Credentialing
Compliance
Recruiting
Operational Reporting
Procurement
Maximize Your Equity
The difference between an "Old School" buyout model, the traditional DSO model, and how the SDA partnership model is different from them both.
EBITDA
Earnings Before Interest, Taxes, Depreciation, and Amortization: In essence, this is a debt-free cash flow, including all costs and doctor compensation.
MOIC
Multiple of Invested Capital: If you buy stock for &1.00 and three years later it is worth $1.50, then your MOIC is 1.5x for example.
EBITDA Multiple
DSOs value dental practices using a multiple of EBITDA. For example, if a practice has $100 of EBITDA and is valued at 5x, then the total value of the business is $500.
Recapitalization / "RECAP"
Essentially, this just means a sale or a transaction. The term recapitalization is used because, typically, the key leaders of the business will roll a portion of their ownership in the business after a private equity group sells their shares.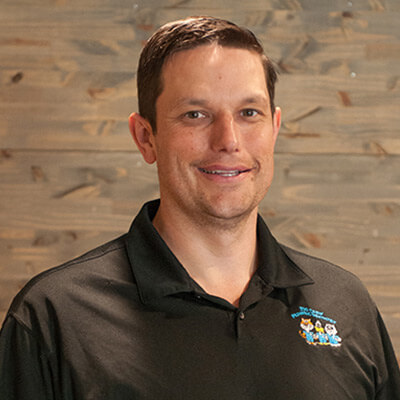 Dr. Kirk Larson—Dentist, CDC Offices
"I feel good about providing care for our patients, including many underserved populations. It is so rewarding being able to improve their oral health and overall well-being. I hear from so many parents following their appointments how happy they are their children are able to sleep better, eat better, do better in school and are even more well behaved. Southern Dental Alliance does a great job allowing me to provide the best care possible for children."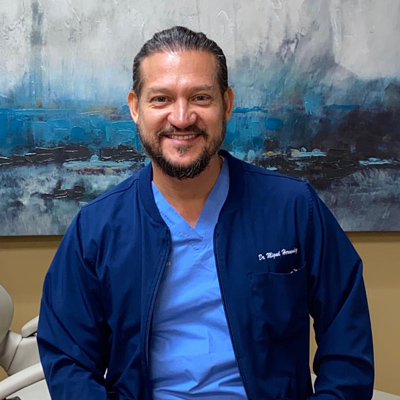 Dr. Miguel Hernandez—Dentist, Vital Smiles, Norcross & Albany
"I'm here to make a difference in the lives of children by improving their oral and dental health as well as increasing their self-confidence at school, especially during the important early ages of development which helps their social skills and self-esteem. It is important to me that my patients remain healthy, eat better and are not in pain."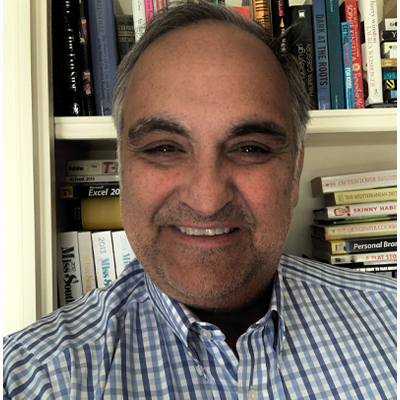 Dr. Jim Nasim—Dentist
Dr Jim Nasim is the cofounder of Southern Dental Alliance and has practiced for over 30 year as a successful general dentist in the upstate of South Carolina . Dr Nasim has trained and worked with many dentist over the years and brings his experience to Southern Dental Alliance as the Chief Dental Officer. Dr Nasim has partnered with many of the top 1% of dentist to build partnerships though out SC,NC,TN and Georgia. Dr Nasim along with key founder Dentists also welcome newer dentist and have a mentoring program and continued training and Continuing Education.
Patients are our priority , Their care is foremost along with allowing our doctors to treat their patients with the best of faculties and equipment.
Dr Nasim is the father of 3 daughters and one granddaughter along with his wife of 35 years . Dr Nasim is an avid traveler and outdoorsman.
What Our Team Says
I love working here, being around positive co-workers and helping make kids happy every day!!! I've learned so much since my 1st day here!
I love my job and co-workers! We're family and are there for each other, personally and professionally. While I also love the corporate structure, it is great being a part of and giving back to the community, where I feel good about seeing smiling patients and parents who recognize me. This is where I plan to retire!
My favorite part of my job is making a difference in children's lives and oral health. I admire working for a company with a great atmosphere and co-workers as well as providing equal opportunities. We strive for great customer service and accept all types of insurance. I love educating patients by showing them I care and treating them as individuals.
Your Source for Professional Dentistry