Skip to Content
About Southern Dental Alliance
SDA is a dental support organization affiliated with 30+ practices in the Southeast. The lead doctors of each practice pursue aggressive growth and offer invaluable mentoring and support. The practices operate under five main practice identities: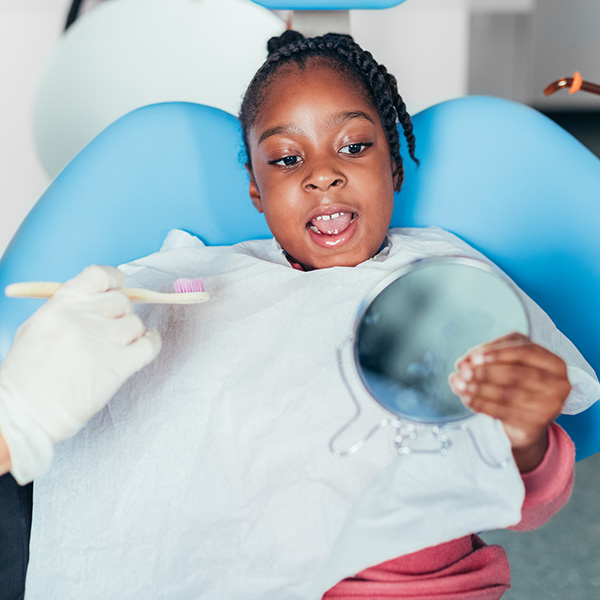 Mission
Southern Dental Alliance creates ongoing partnerships that help dental practices grow by leveraging unique resources and extensive experience to optimize daily operations, enabling dentists and dental professionals to focus on providing excellent care to their patients.
Values
Invest in local communities
Treat people with respect
Make a difference
Add value
Retain practice personality
Retain practice integrity
Vision
To be the best dental support organization in the Southeast, facilitating excellent care for all people.
Your Source for Professional Dentistry