Skip to Content
Get Back to Your Patients
Managing an office or trying to negotiate good deals on supplies isn't a good use of your rigorous medical training. With SDA, you can focus on working with patients. We'll take care of the rest.




Stay True to Your Practice
We believe in keeping the integrity of local practices. We want to support you, not transform your practice into a cookie-cutter copy of something else.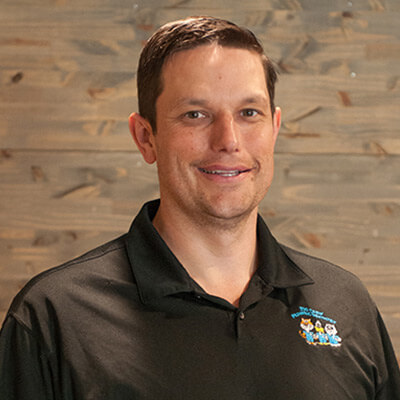 Dr. Kirk Larson—Dentist, CDC Offices
"I feel good about providing care for our patients, including many underserved populations. It is so rewarding being able to improve their oral health and overall well-being. I hear from so many parents following their appointments how happy they are their children are able to sleep better, eat better, do better in school and are even more well behaved. Southern Dental Alliance does a great job allowing me to provide the best care possible for children."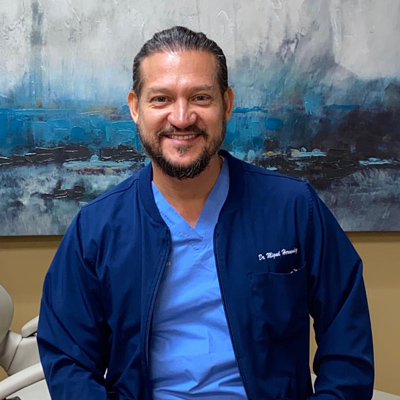 Dr. Miguel Hernandez—Dentist, Vital Smiles, Norcross & Albany
"I'm here to make a difference in the lives of children by improving their oral and dental health as well as increasing their self-confidence at school, especially during the important early ages of development which helps their social skills and self-esteem. It is important to me that my patients remain healthy, eat better and are not in pain."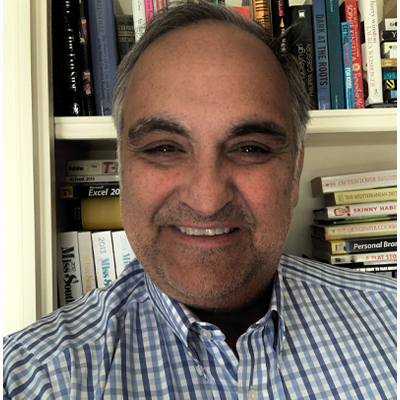 Dr. Jim Nasim—Dentist
Dr Jim Nasim is the cofounder of Southern Dental Alliance and has practiced for over 30 year as a successful general dentist in the upstate of South Carolina . Dr Nasim has trained and worked with many dentist over the years and brings his experience to Southern Dental Alliance as the Chief Dental Officer. Dr Nasim has partnered with many of the top 1% of dentist to build partnerships though out SC,NC,TN and Georgia. Dr Nasim along with key founder Dentists also welcome newer dentist and have a mentoring program and continued training and Continuing Education.
Patients are our priority , Their care is foremost along with allowing our doctors to treat their patients with the best of faculties and equipment.
Dr Nasim is the father of 3 daughters and one granddaughter along with his wife of 35 years . Dr Nasim is an avid traveler and outdoorsman.
Let's Talk
If you're ready to focus on medical work instead of paperwork or you're curious about what we can do for you, get in touch! No strings attached.
Your Source for Professional Dentistry